Introducing the SpinWheel!
A small, colorful, programmable, wearable kit to facilitate student exploration of physics, engineering, and computer science.
With the programs that come pre-loaded on the device, it can be immediately worn as jewelry or sported as a keychain. With help from our educational guide, it can be programmed to be a compass, step-counter, and more.
We will launch the SpinWheel on Kickstarter for a run of a 1000 units. All proceeds will go to the science outreach efforts of the Yale graduate student section of the Society of Women Engineers.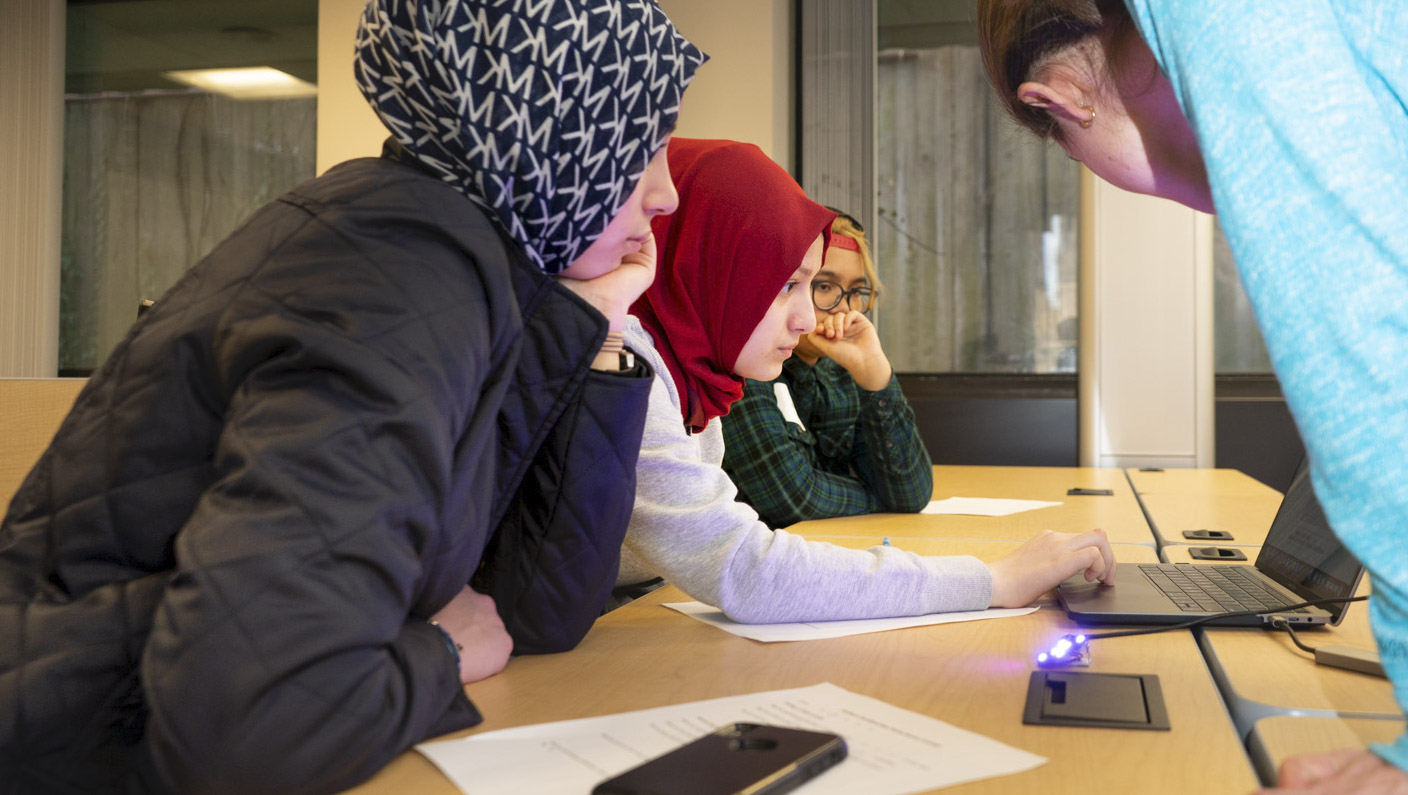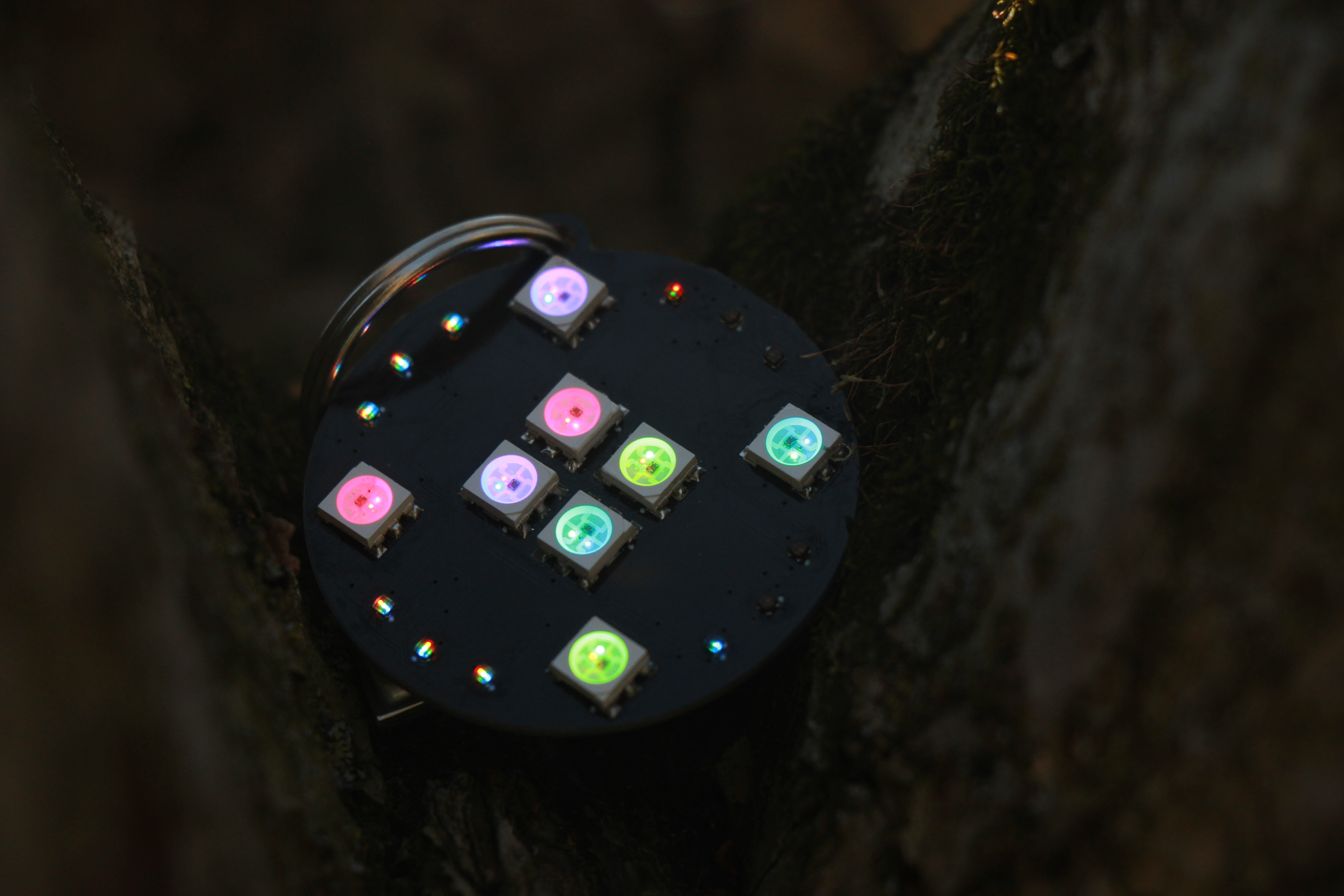 The crowdfunding campaign will be launched March 16th. The device is fully built and tested. We just need to raise enough resources for a manufacturing run.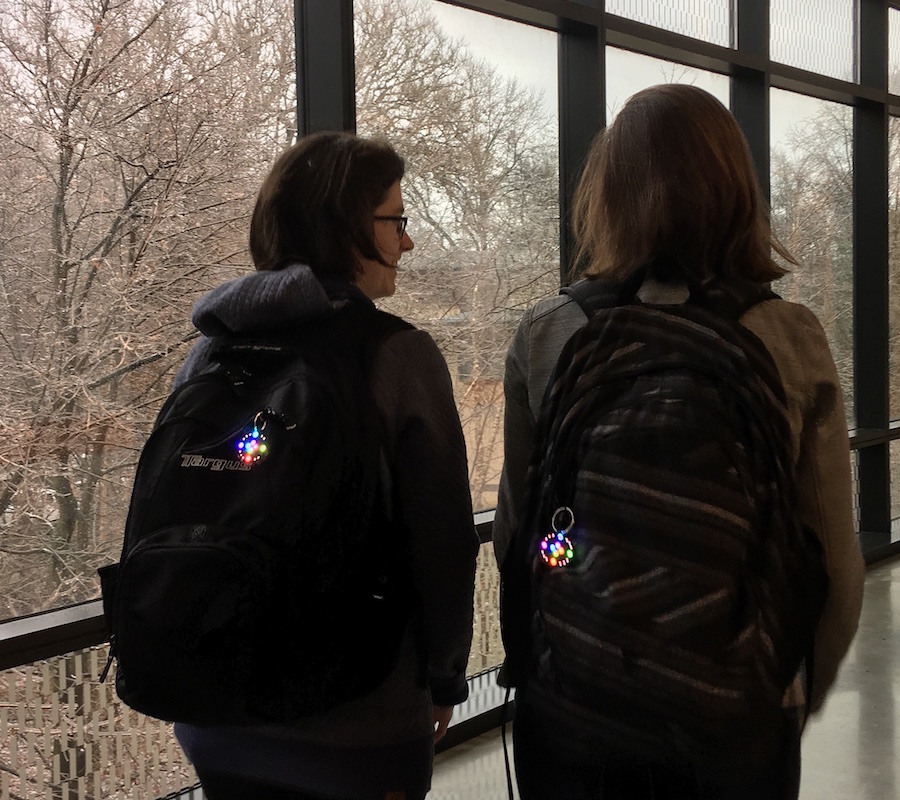 We are live on Kickstarter!
You can follow us for updates on the project or support us by donating or purchasing the SpinWheel.
Take me to the Kickstarter page!
You can also follow us on:
We are a group of volunteers with a passion for teaching science and building beautiful things. We work under the umbrella of Yale's Society of Women Engineers, leading hands-on outreach events with hundreds of K-12 students each year. The SpinWheel is the kit that we wish that we had had before going to college!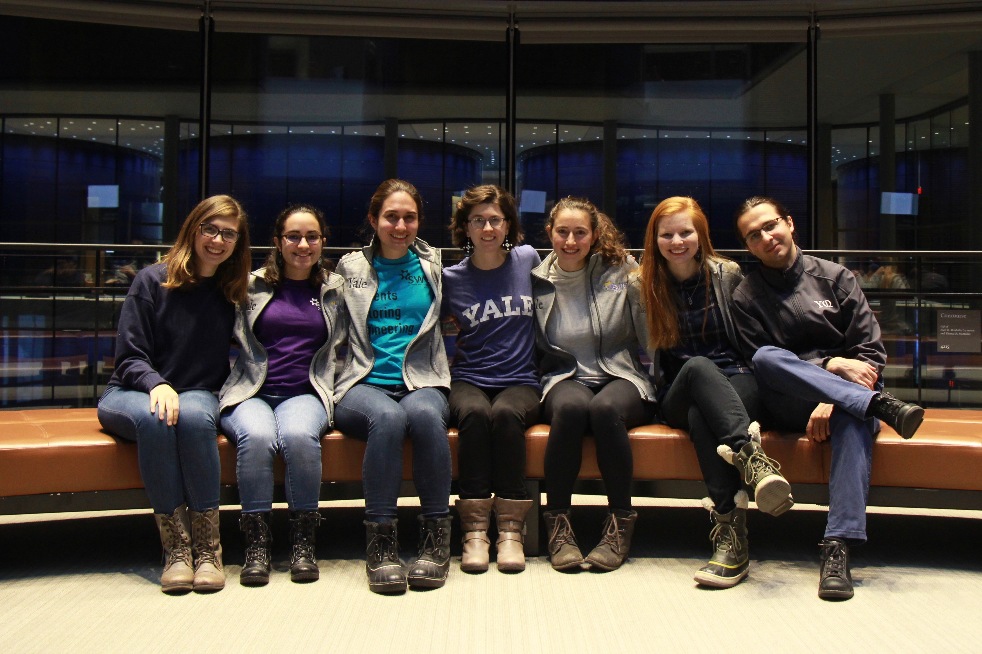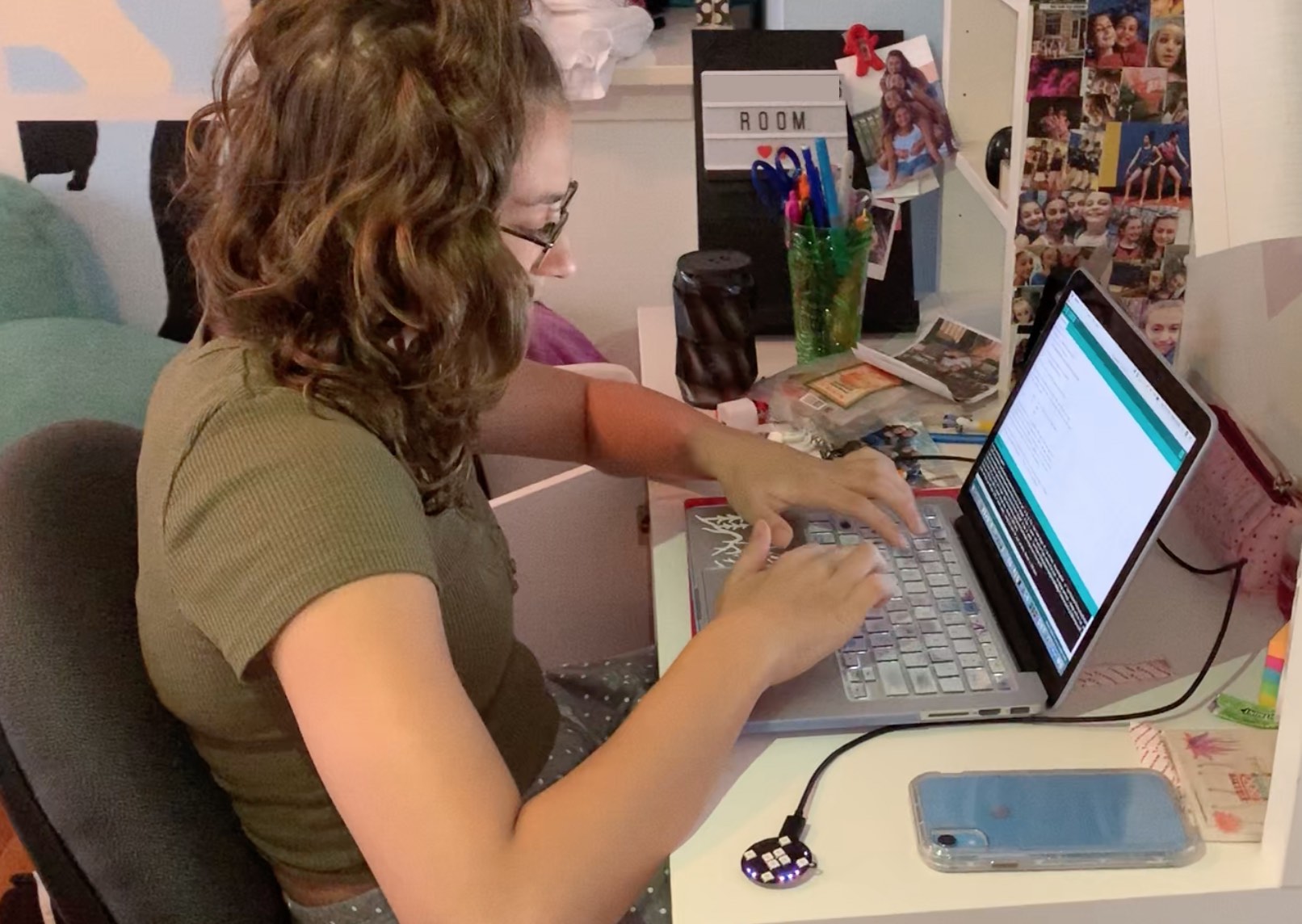 Our STEM backgrounds provided us with the technical expertise to design the SpinWheel. We made the SpinWheel aesthetically-pleasing and wrote the educational materials assuming no prior experience to help make STEM more accessible.
The SpinWheel comes with a "Field Guide" containing multiple educational and artistic activities written for students ages 12-212. Anyone can program the SpinWheel to create a unique, science-infused piece of art that they would be proud to wear and call their own.