For the last few years, our team has run educational events that have enabled thousands of attendees to experience the wonder of creating their own gadgets through science and engineering. Most of our work has been under the umbrella of Yale's Graduate Society of Women Engineers, and in particular, their Engineering Day K-12 program. We are proud to have channeled our passion for creating, teaching, and civil service to empower the next generation of makers. Through SpinWearables, we hope to reach even more students. All of the proceeds will go to funding the outreach events we run, providing free materials to students and teachers.
If you want to get in touch or have any questions, email mail@spinwearables.com.
And to stay up to date about the SpinWheel project, follow us on Twitter and Instagram.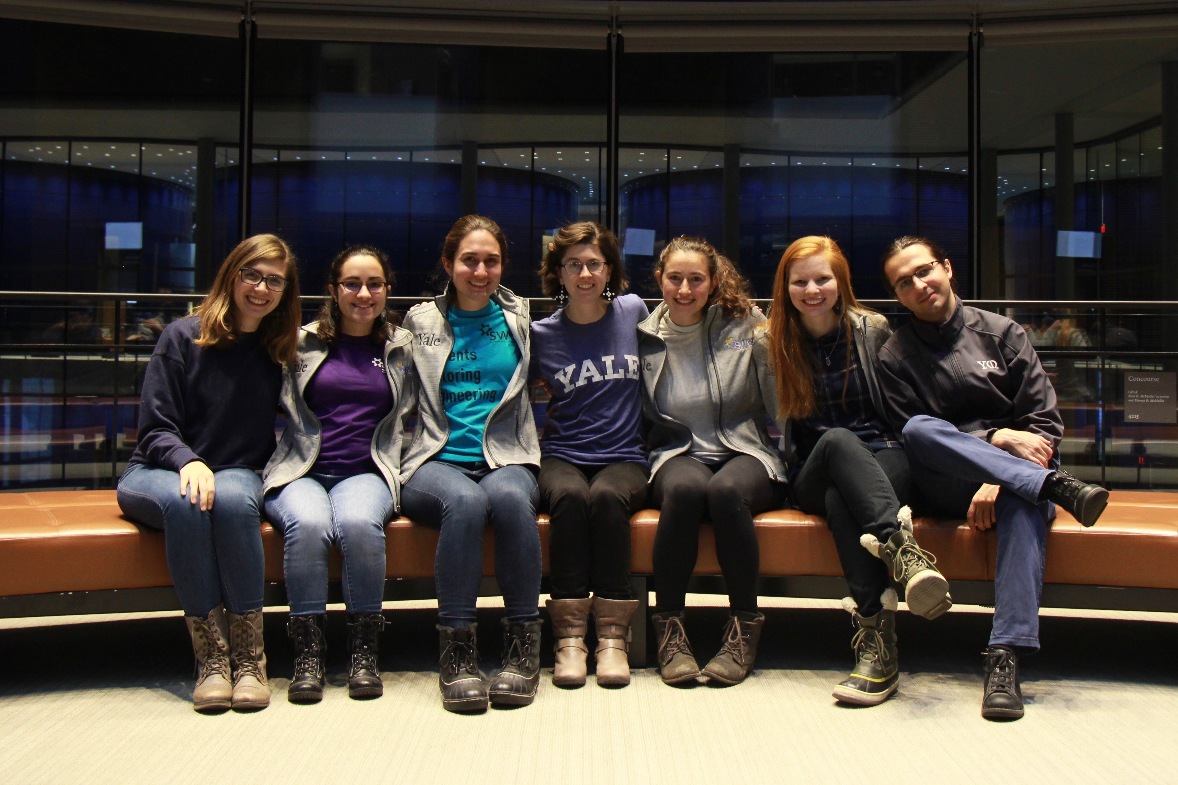 The SpinWearables team would like to thank the following individuals: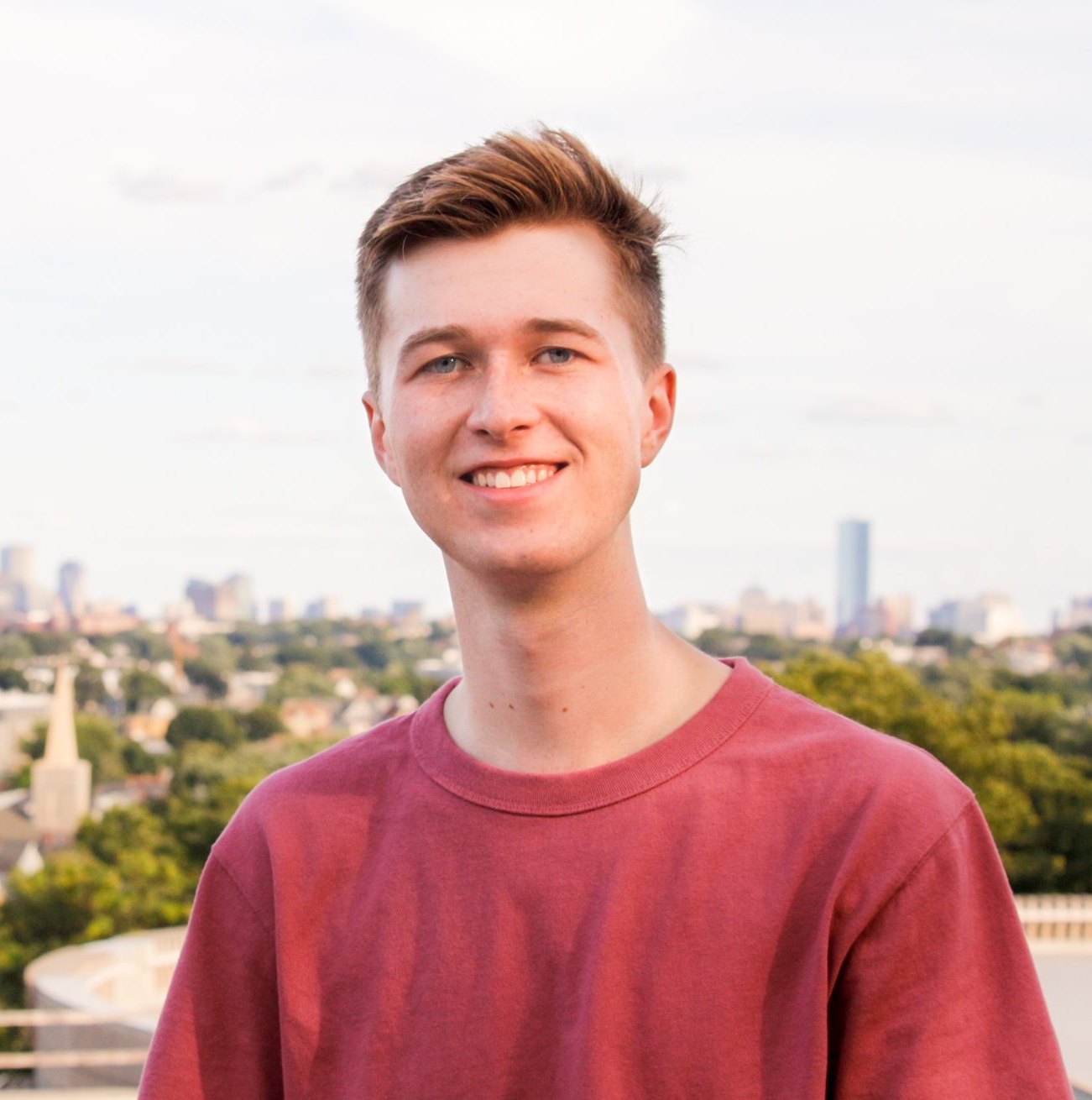 Jack
Materials Engineering
Jack has always been passionate about both art and science. As a high schooler, he started an online business LiveWire ArtWorks to sell his jewelry and wire sculptures–much of which was inspired by nature. While at Brown, understanding the complexity and imaging the beauty of materials captivated his imagination and led him to major in materials engineering. Through TAing and tutoring for engineering courses, Jack discovered the joy of sharing science with others. Jack acts as an artistic consultant for the SpinWearables team.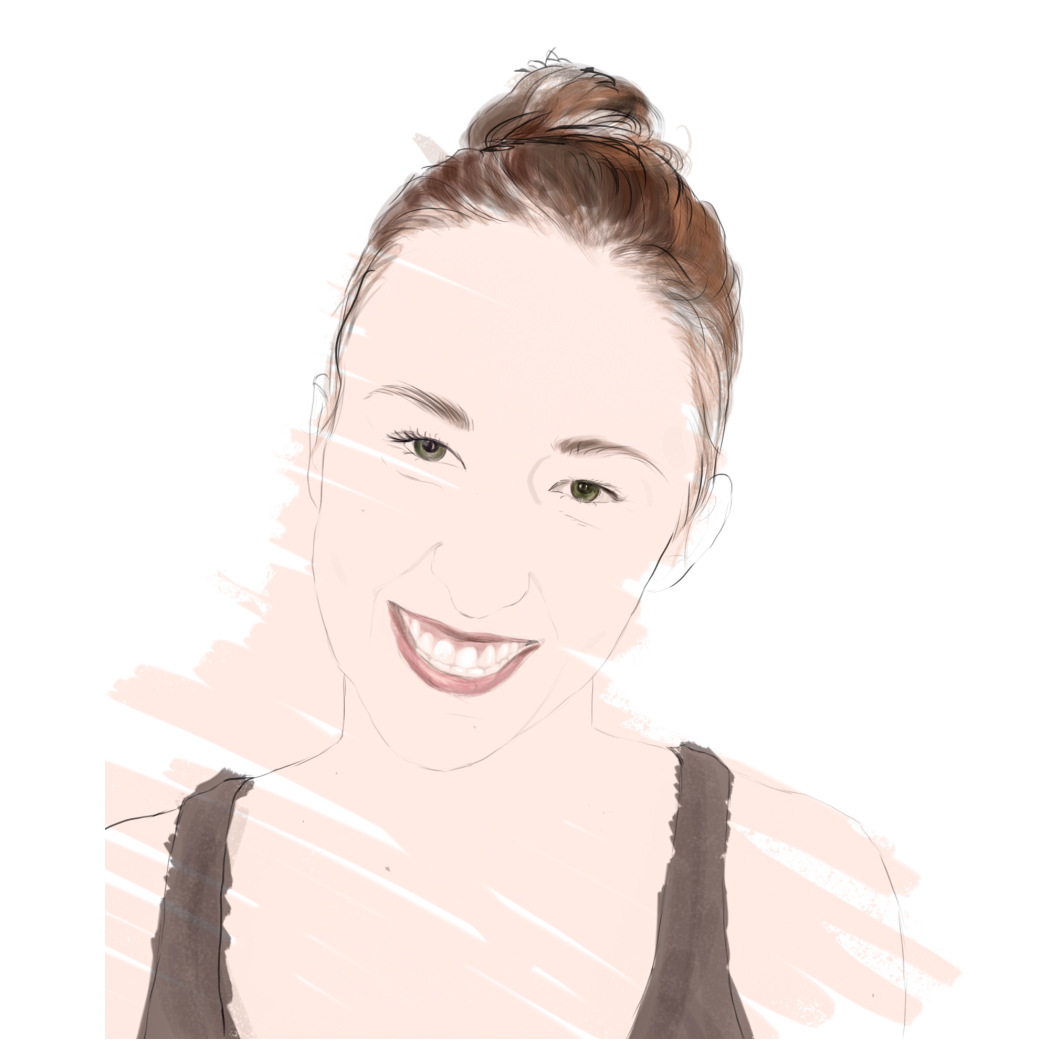 Mariya
Architecture
Passionate about art, Mariya acquired a major in architecture and started her studio – Monochra. She started drawing in high school and began to realize that helping people visualize their ideas is something that makes her feel most happy. She helped our team in creating storyboards and some visual assets for the project.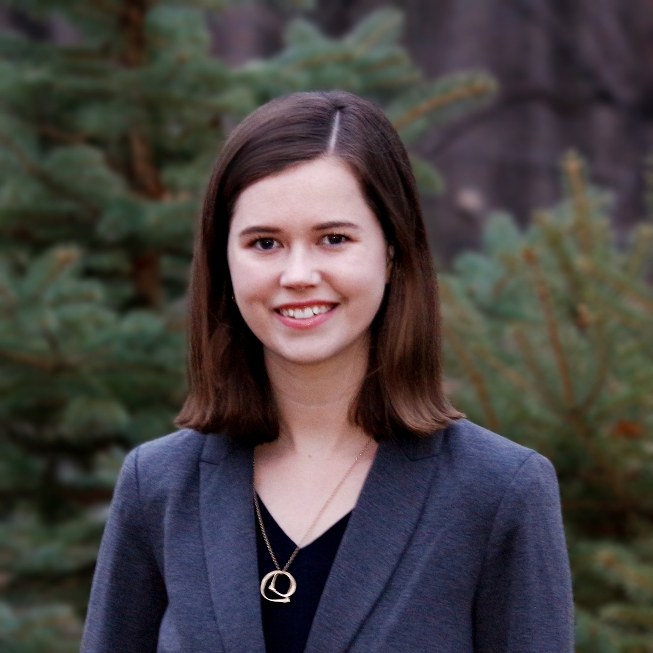 Tess
Sustainable Structural Engineering
Tess is currently a PhD student in Stanford's Civil and Environmental Engineering Department, and she's passionate about making the buildings we live and work in more sustainable through her research. Female mentors, such as her older sister, have played a large role in her interest in engineering, and so she enjoys inspiring younger girls to pursue careers in STEM. She also loves opportunities to use her graphic design skills for good causes, such as through Stanford's Graduate Society of Women Engineers and the SpinWheel!